Stay Updated - New Sports Coming Soon!
Get Notified When We Launch "New Sports Curricula"
We are excited to launch and expand our curricula in 2020.
K – 2 – MULTISPORT: January 2020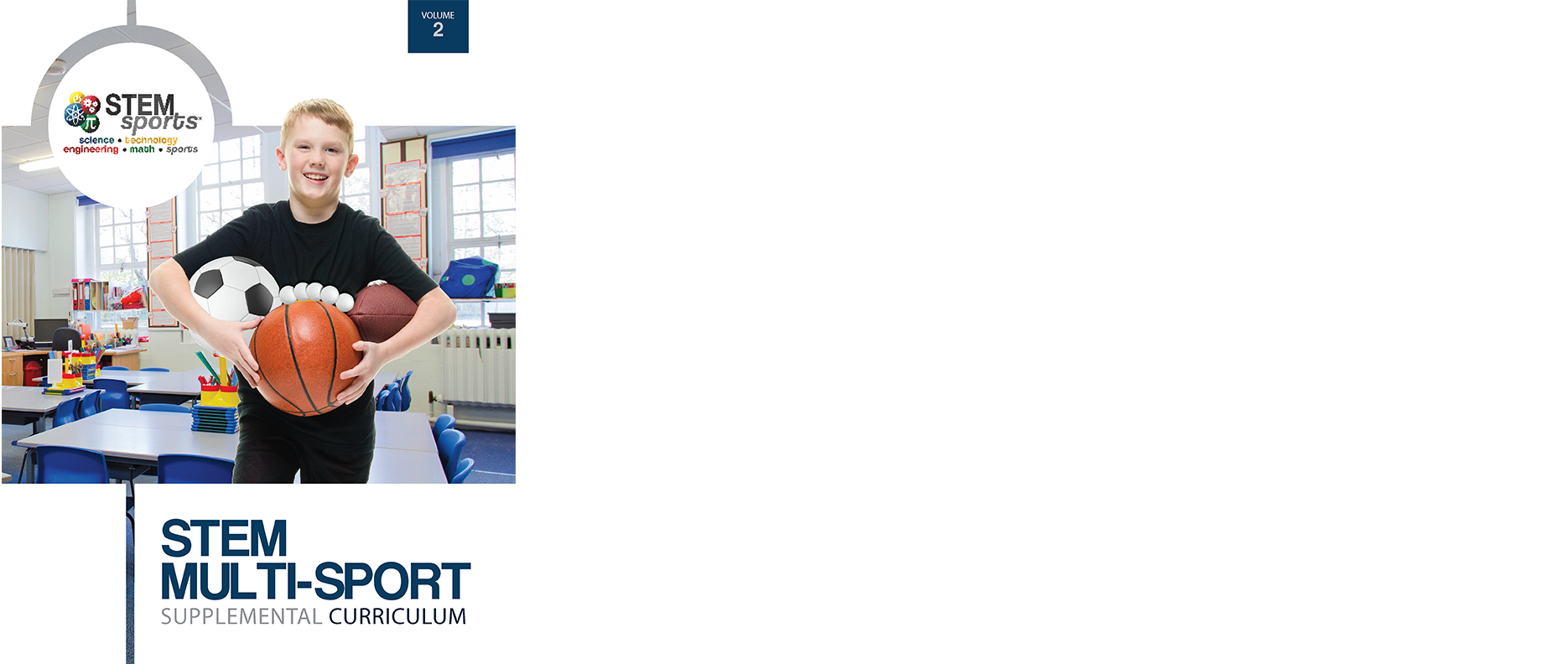 GOLF: February 2020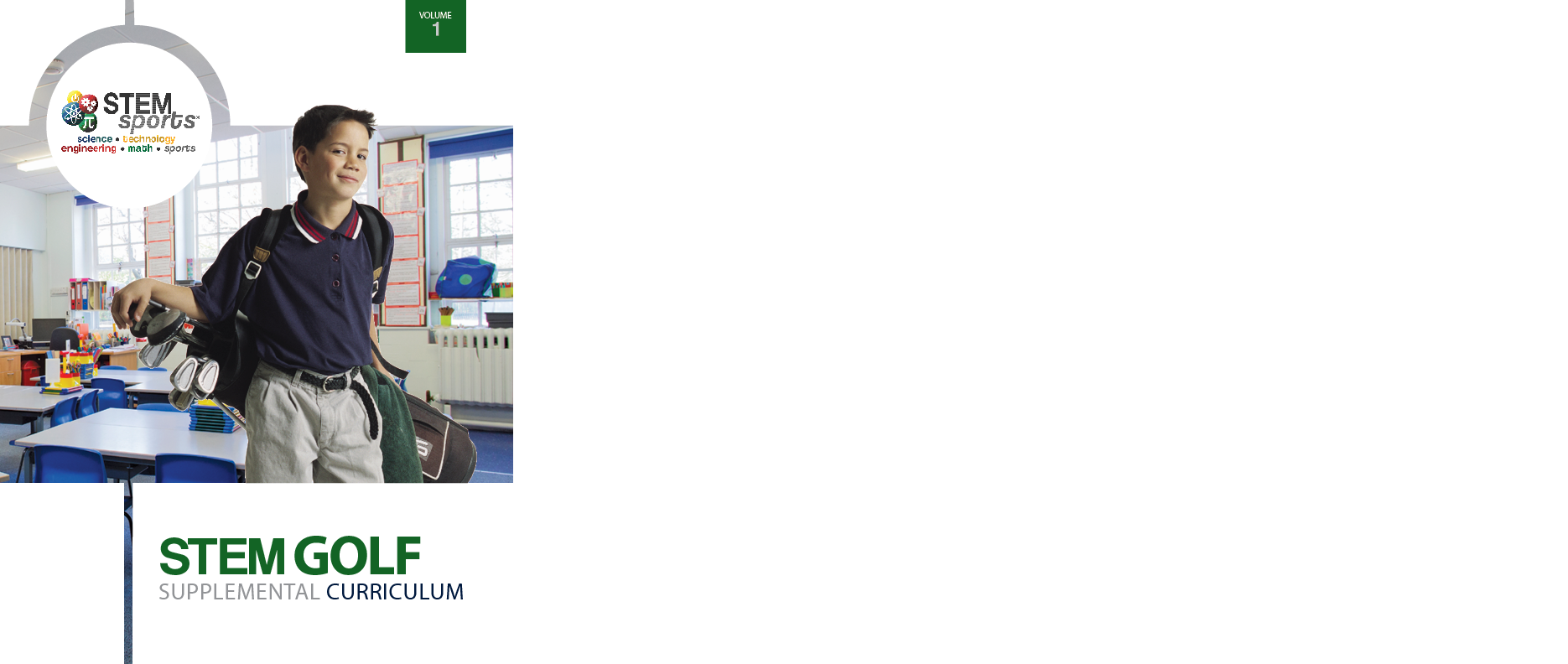 BASEBALL & SOFTBALL: March 2020
HOCKEY, LACROSSE, TENNIS: Spring 2020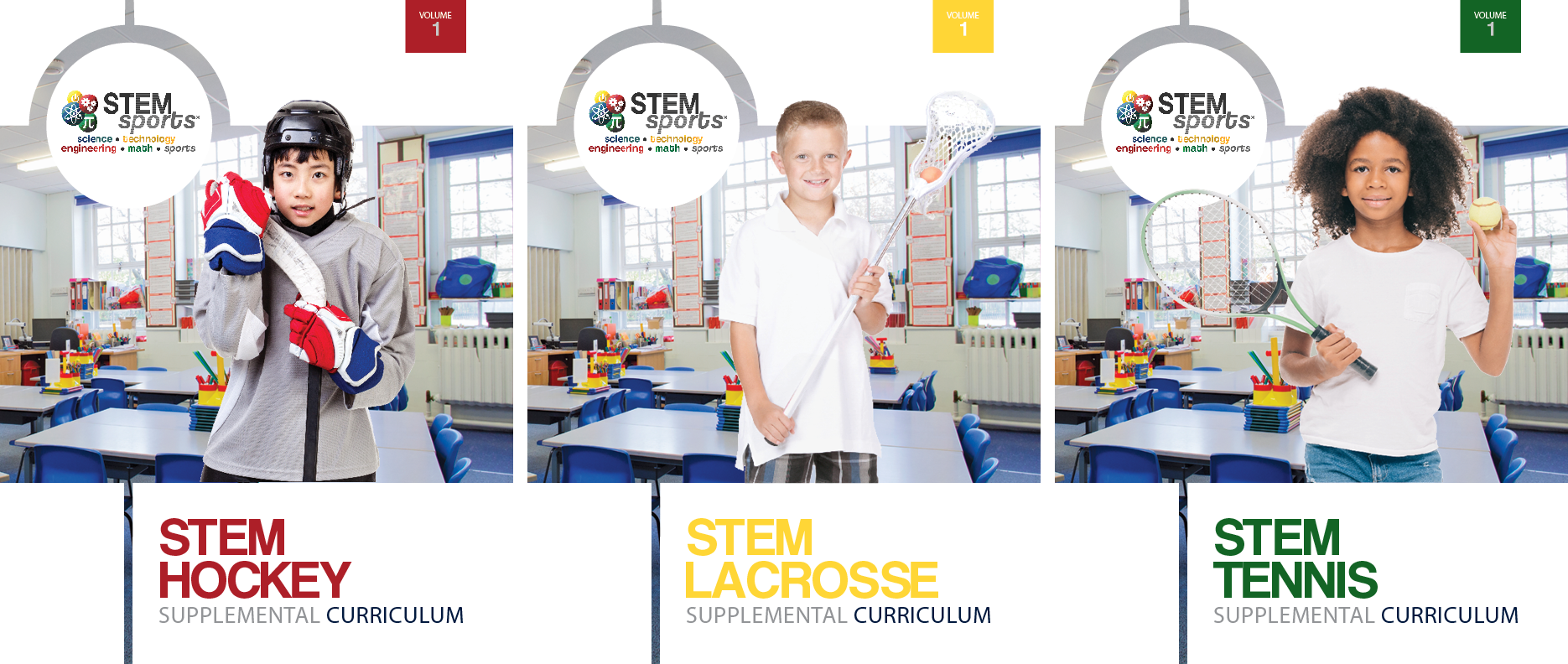 Please fill out the information form and we'll notify you as we launch new sports!
Thank you!
Are you ready to learn more about STEM Sports?