Stay Updated - New Sports Coming Soon!
Get Notified When We Launch New Sports
We are excited to launch and expand our curricula in 2020.
GOLF: January 2020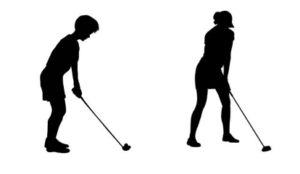 BASEBALL & SOFTBALL: February 2020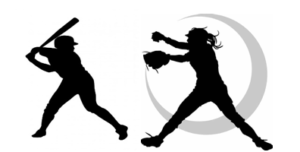 HOCKEY, LACROSSE, TENNIS: Spring 2020

We are excited to offer our brand new STEM Multi-Sport for K-2 curriculum in December 2019. This curriculum will be comprised of eight (8) total lessons comprised of Basketball, Football, Golf, and Soccer modules.
Please fill out the information form and we'll notify you as we launch new sports!
Thank you!
Are you ready to learn more about STEM Sports?