CURRICULUM
STEM MULTI-SPORT GRADES 3-5 & 6-8
The lessons designed both for grades 3-5 and 6-8 in our STEM Multi-Sport program includes two modules each from our STEM Basketball, STEM Football, STEM Soccer and STEM Volleyball Supplemental Curriculum. The 21st century methods in the lessons enable students with critical thinking, collaboration, creative problem-solving, and leadership skills. All students receive an enriched STEM education by investigating the science behind the sports they love.
CURRICULUM
STEM BASKETBALL
STEM Basketball is another eight (8) module supplemental curriculum, with a minimum of 16 hours of instruction, that is equal parts STEM education and physical activity. STEM Basketball incorporates basic basketball skills such as dribbling, passing, and shooting into its curriculum to aid student's understanding of the science, such as force and gravity, behind basketball.
CURRICULUM
STEM FOOTBALL
The STEM Football program combines football history with current hot topics, including the technology behind football gloves and in-game communication with strategic STEM-based activities to help students understand the science in the game. As in all of our curriculum, student assessments are woven into each module to evaluate student's comprehension levels.
CURRICULUM
STEM SOCCER
Like all of our supplemental curriculum, STEM Soccer uses 5E lesson planning. The lessons include soccer basics, such as dribbling, shooting, throw-ins, and even juggling and hot topics like goal-line technology with strategic STEM concepts to aid student's understanding of the science behind soccer.
CURRICULUM
STEM VOLLEYBALL
All of our curriculum is rooted in Next Generation Science Standards (NGSS) and/or Common Core State Standards (CCSS) and/or the National Standards for K-12 Physical Education. Our STEM Volleyball supplemental curriculum explores the game's unique science aspects.
CURRICULUM
STEM BMX
The USA BMX STEM program includes eight modules of hands-on exploration with a student-centered approach. STEM BMX uses the rising Olympic sport as a vehicle to positively engage all students in STEM learning, helping lead to increased academic achievement.
Check Out Some Of Our
New Sports Curricula Launching Soon!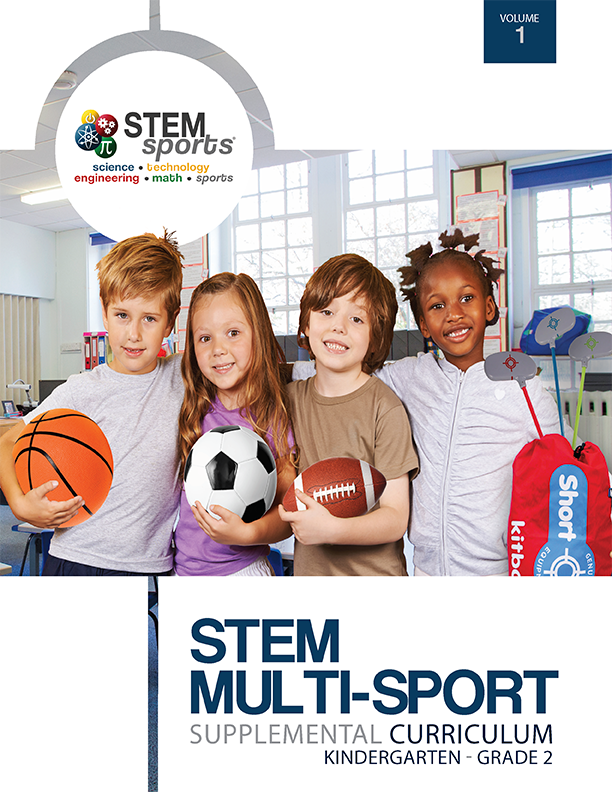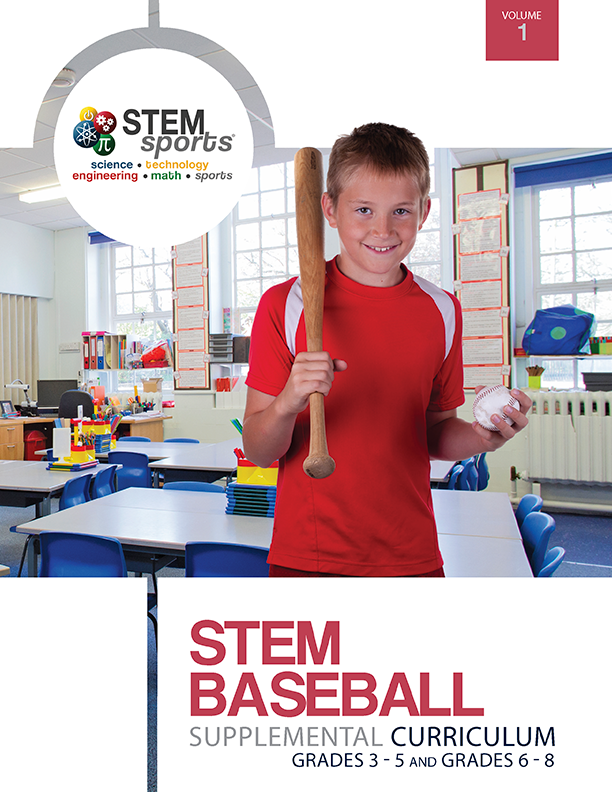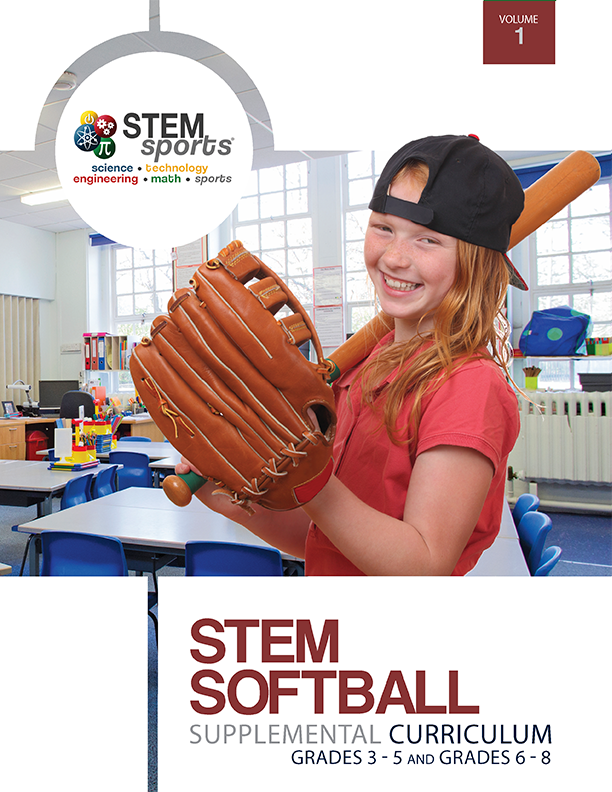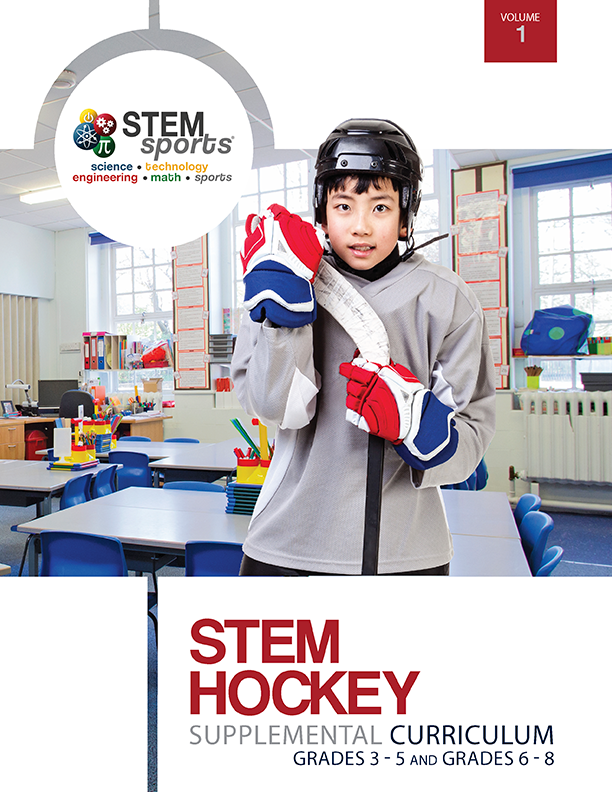 Are you ready to learn more about STEM Sports®?