Our President and CEO Jeff Golner is in Morocco this week per an invitation from TIBU President and Founder Amine Zariat. TIBU is a non-profit NGO (Non-Governmental Organization) that uses basketball and sports as a means of education, youth development and social inclusion.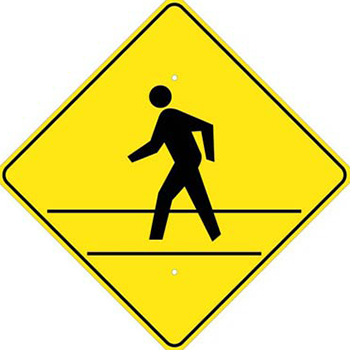 Since arriving to Morocco, I noticed their controlled chaos. Particularly on the streets. Between cars, motorcycles, bicyclists and pedestrians, the laws of traffic as I have known them don't really exist here. Thankfully and somewhat surprisingly, Othmane Elyaalaoui, a 20 year-old TIBU project coordinator, who picked me up and has been transporting me, is very capable behind the wheel. (Also to note: Othmane has been a huge asset to me as he speaks near perfect English plus two others and has been a great wingman as he's acclimated me to this great city. I've threatened Amine that I may take him back to Phoenix and add him to the payroll!). As we continued from the airport towards the city center, it reminded me in some ways of my last international experience in Mexico City. I recalled telling friends and family similarly about the chaotic-ness of that large city. Yet it all works itself out, is functional and everyone was on the same page. Once I had recollected that, I realized I would be just fine here. Albeit, Casablanca is a smaller city than Mexico City, the chaos here is maybe tenfold with regards to transportation. Somehow, it made me think I'm in over my head with regards to bringing our unique method of education to young students here in Morocco and beyond. To help best tell the picture that these young students are willing and able to accept what we have to offer along with their teachers and even coaches, I'm going to use street signs to tell my story as it's happened thus far here in Morocco.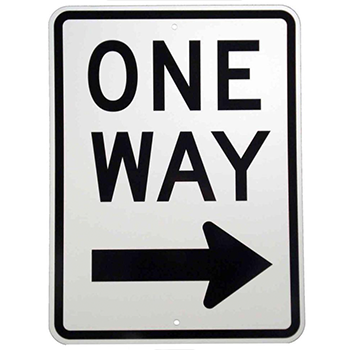 Just a few months ago if you asked me what our path was I would've described it as being schools, after school programs and camps in the United States. However, recently that one-way street has begun to include other countries and their interests in STEM learning and lessons. The one way that we thought was only prevalent in the United States is become needed in other countries. They too are experiencing the reality that their workforce will not be filled adequately with skilled workers that have been educated with STEM resources and STEM programs education and the skills they perpetuate.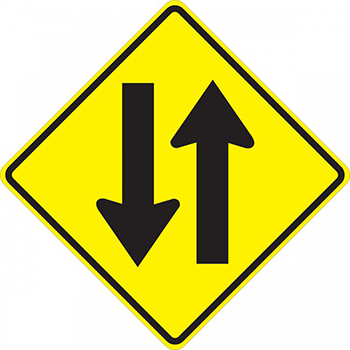 For almost 10 years, TIBU in Morocco has achieved success by aligning the game of basketball with other skills needed for young youth, K-8 and high schoolers, here to thrive during their formative educational years. But what about the young adults in their city and what is TIBU doing for them? Their new Intilaka initiative is a three-year project that aims at enhancing professional integration through sports by promoting the employability of 180 NEET (Neither in Education, Employment or Training) young people between 18 and 25 years old from vulnerable neighborhoods of Casablanca.
This project is divided into three phases:
Work-linked training and technical and behavioral skills acquisition
Professional experience in programs about education through sport
Support to access employment through internships and workshops aimed at the employability of young people.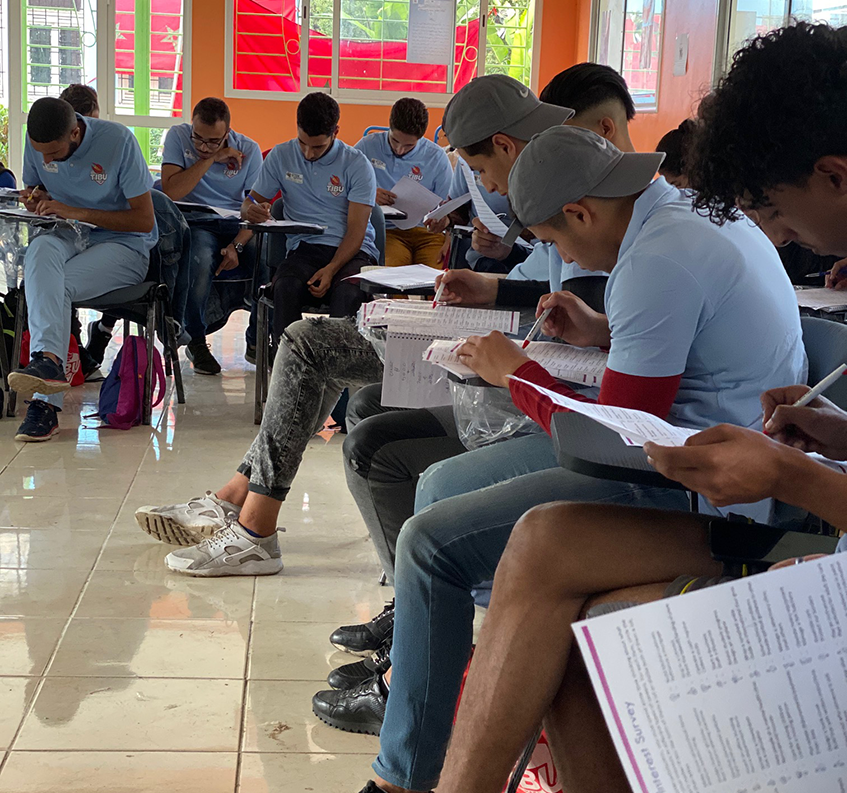 By creating an atmosphere that treats them with respect, acknowledges their past and propels them into the future with, for example, Microsoft Office skills, stipends so that they are able to attend Intilaka sessions, and constant care for all of their needs so that they are successful in their program. STEM Sports was able to take our Capstone Project found in our STEM Basketball curricula, based on junior high or 6th grade, 7th, and 8th grade, and apply it for the needs of 60 members of their program. The intersection of basketball and sports paired with showing a slew of different careers and jobs was eye-opening for the participants and helped to broaden their horizons. This then created essentially two ways for them to see their future. One with the game of basketball as they are preparing to be coaches in the TIBU Basketball Academy system and second for them to see beyond that and the careers that spur their own personal interests.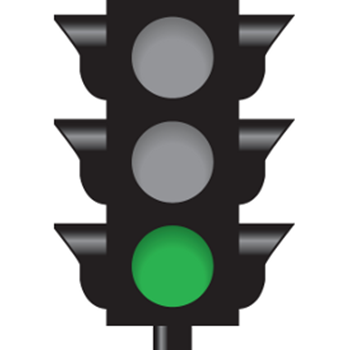 Earlier this week we met with the U.S. Embassy in Morocco to discuss our unique STEM curriculum and STEM activities. They were very forthcoming about how the region is looking for American made products and isolated so much so on STEM in particular, and recognized the need for STEM education. On Friday we're holding a press conference to announce the collaboration between STEM Sports and TIBU and are so looking forward to letting the region and the rest of the world know about this great collaboration and the many parallels roads that exist and are yet to be traveled.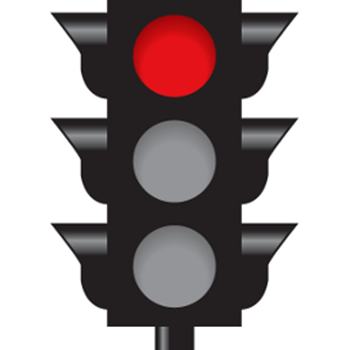 As we continued our discussion with the US Embassy they also indicated that they would be unable to attend our Friday press conference. They noted that they were receiving a namely visitor from the White House. That being Ivanka Trump. How ironic that in Casablanca we'd be interrupted by someone from the White House. Get it?
Regardless, all that are involved are quite excited and the early numbers show that we will be able to get our novel STEM curriculum and STEM education to over 2,000 students very soon and by 2021 we'll triple that figure. There are also schools that will be directly impacted by our curriculum and this number and the influence that our STEM academics and the knowledge coming to all of Morocco is only going to grow.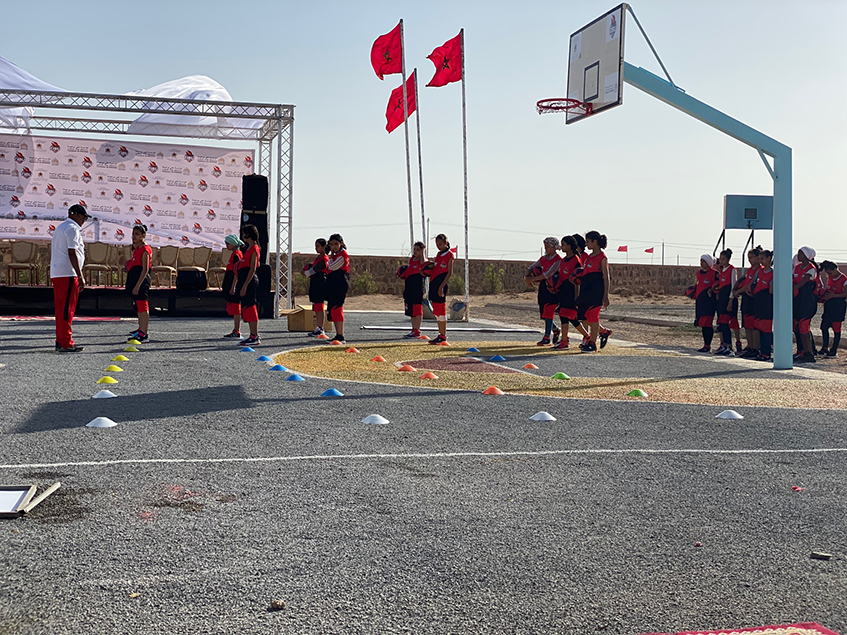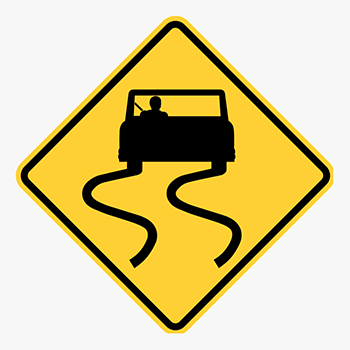 While it's only midway through my week long experience here in Morocco, I have already witnessed the power that TIBU implements with the game of basketball. Wednesday afternoon saw the launch of the 18th TIBU program at a school in the southern part of the country. 3rd grade, 4th grade, 5th grade and 6th grade students were selected and unbeknownst to them were outfitted from head-to-toe with TIBU basketball gear. Uniform tops, basketball shorts and shoes and literally dozens of basketballs were gifted to them. In addition, a new basketball court was painted and they got to experience the game of basketball as instructed by TIBU Technical Director Omar Nouhi who is also celebrating his birthday. A great and attentive group of young students were put through the tests of basketball and their own coach on site was also empowered with the standard and typical basketball activities so that they can continue having success away from the program. Later this week, we will be providing STEM Sports professional development to several TIBU coaches locally and abroad so that they also can be equipped with the ability to influence young students in their current education and also spark interest in future careers and occupations at their young and influential age. Additionally a trip to Marrakesh is in store and of course, the press conference on Friday whereby all of this will be known to the rest of the vibrant country.
More to come Morocco!